Other Stainless Steel Wire Hardware and Tools
We supply a large range of stainless steel wire, hardware fittings and tools.
Select from the following types of stainless fittings: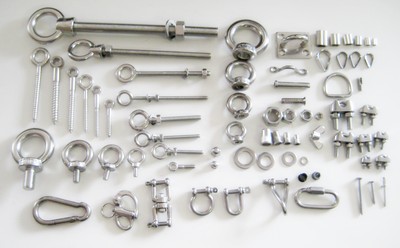 We have a range of fittings for stainless steel wire balustrading including:
Eye screws
Eye bolts
Saddles
Tensioners
Rivet Nuts
plus lots more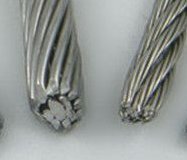 Wire cable from 1mm to 5mm and cut to your required length or in bulk rolls.

We have the tools you may need including cable cutters, rivetnut insert tool, and drill bits.